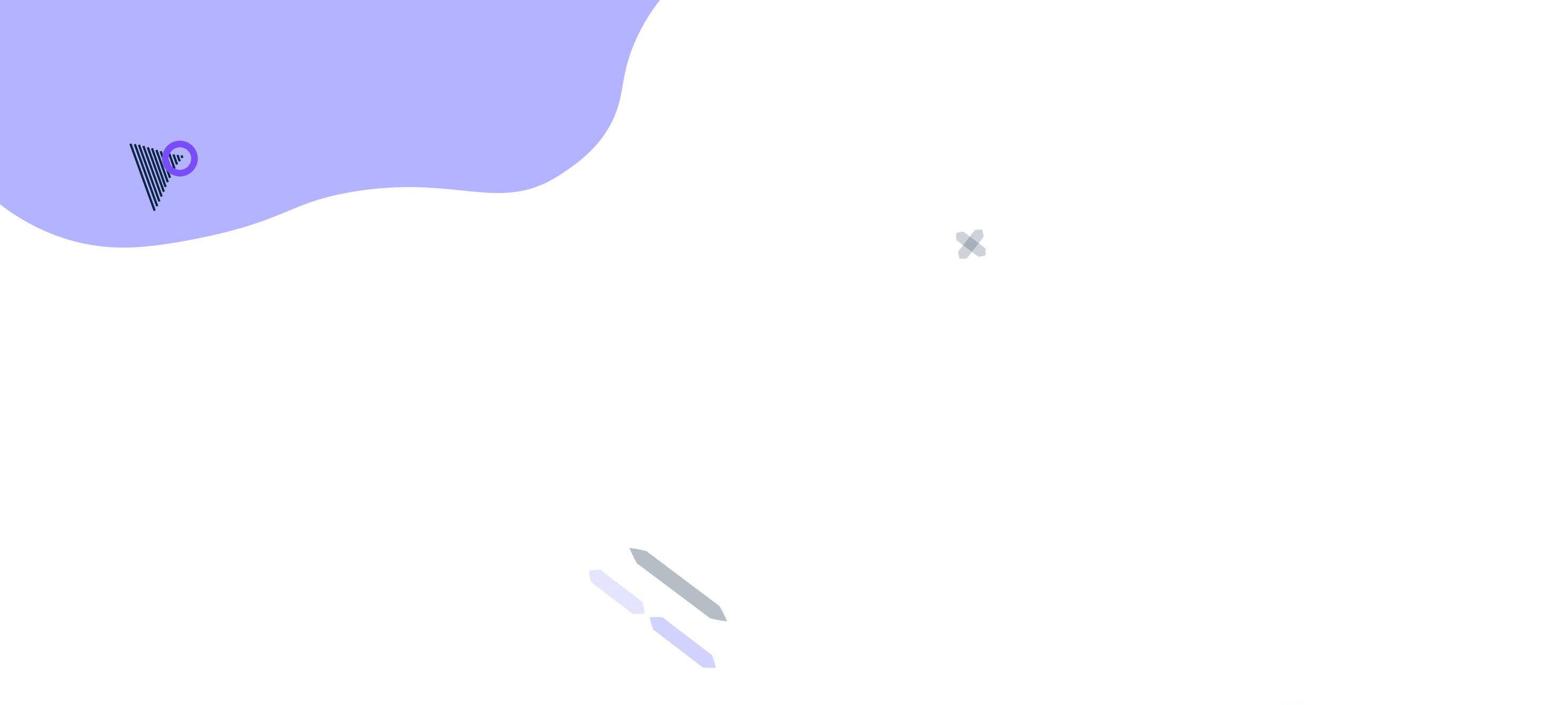 Business
Automation
Business automation including:
Repetitive administrative tasks
Sales tools
Client issues resolution
Ticket generation

Contact Us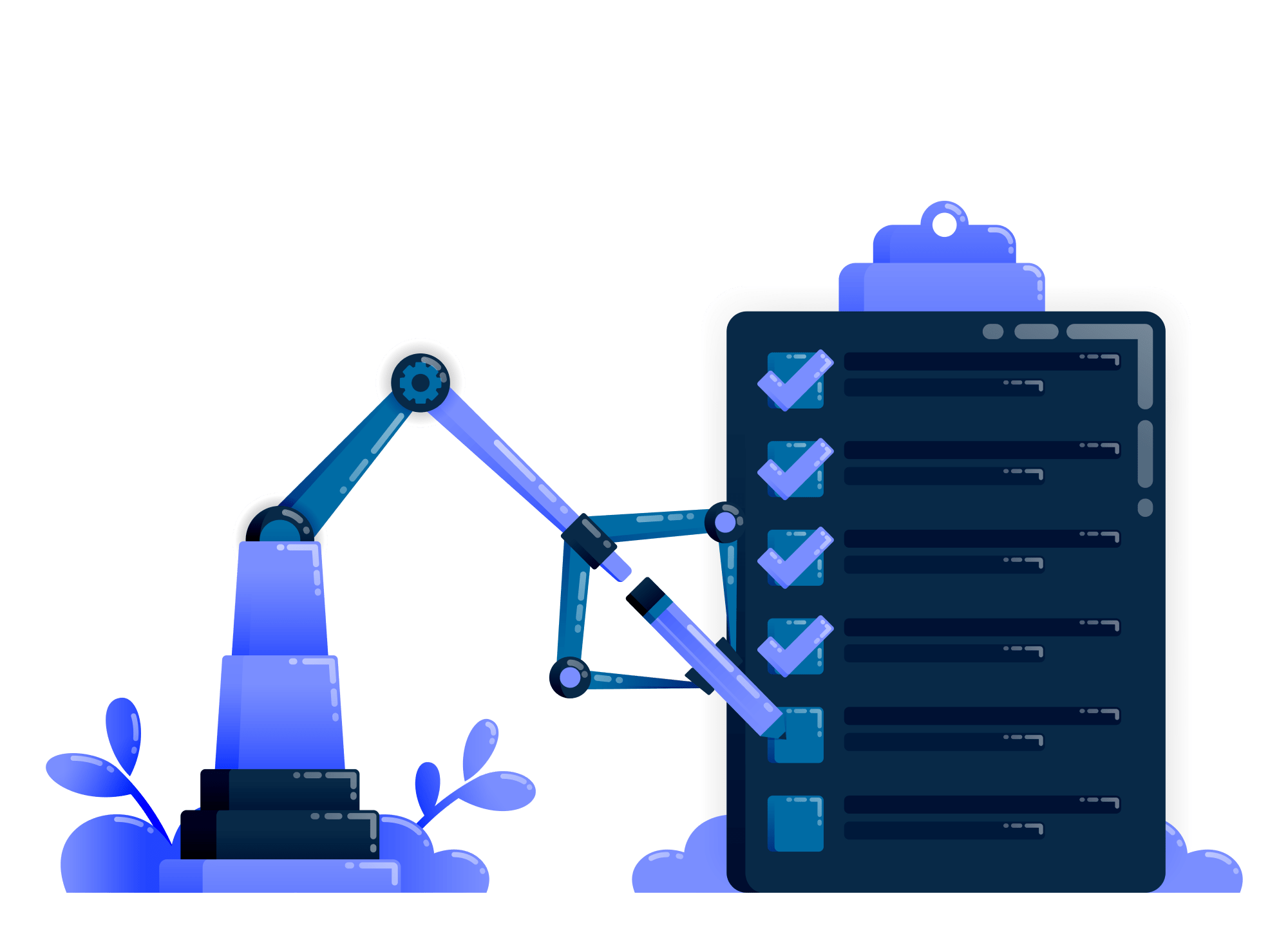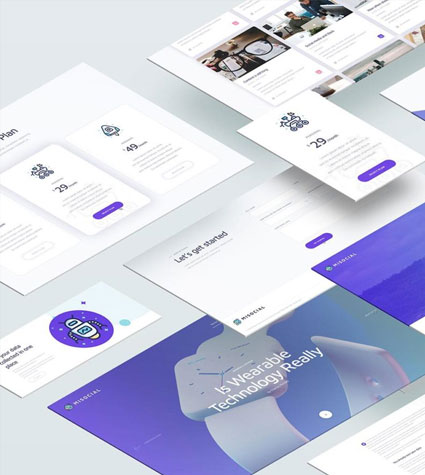 Stand above your competition with business automation
Business processes can be automated to increase the efficiency of your staff & free up their time for other more important tasks. Processes that can be automated include lead follow-ups & reminders, Ecommerce, repetitive administrative tasks, client issue resolution, Event management, app-to-app integration & more.
So, there are many processes every business can automate & easily see the benefits of doing so. For example a mechanic might have 10 cars needing to be serviced in a single day – he doesn't have time to be calling clients to let them know when all cars are done. So, having a single button touch to send them text messages with updates could save hours each week – this is business automation.
- Absolute Software
(Sunshine Coast)
Some more information
About Absolute Software & our business automation services.
Business automation is the way of the future & you can bet that even though you aren't automating your processes yet, your competition is. Having a website, that generates leads, translates these into tickets with sales reminders, then integrates into your accounting package & sends emails/texts automatically to clients can save hours & make your business stand out. If you have 3 or more staff, automating these processes will save them time so they can translate those freed hours into profit or research.
Now, there is not always a need for automation, this can complicate things too much for some people. There are instances where you may prefer to have your finger on the pulse at all times. We won't push you in any direction, purely because it is more profitable – we know in business, the idea is to build a long-lasting relationship with trust. So, trust us to give you the correct advice & hopefully implement some great automation for you.
Client Reviews
Some reviews from happy clients
Some statistics on business automation software
With the estimate that on average, CEO's & business owners spend 20% of their time on processes that could be automated, it's not hard to understand the benefits. For example, we have a client who required up to 10 temporary admin staff for 2 – 4 weeks, 3 – 4 times a year.
We created a web scraping software that performed the work of these temporary admin staff within seconds. As such, we saved the client an estimated $450,000+ each year for ~$20,000. So, when you look at those numbers, it's not a large expense for the returns.