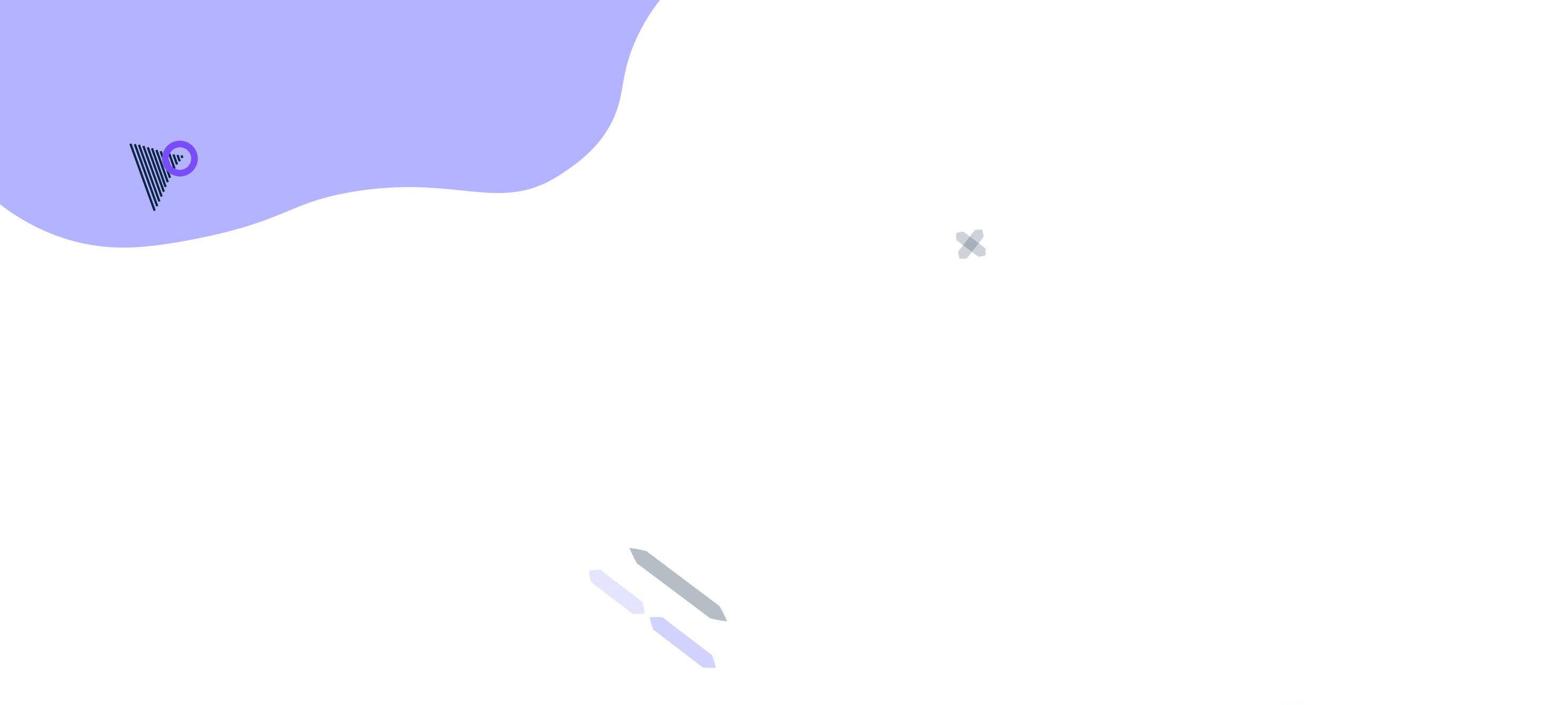 Line of Business
Applications (LOB)
Line of business apps, including:
E-Commerce
Staff performance tracking
Document management
Software to reduce your workload

Contact Us


Applications to make your work efficient
Line of business applications are mission critical applications that are almost 'required' for you to effectively work. Now, what this means when hiring a developer is to increase the effectiveness of your staff's work & hopefully reduce their workload.
The goal is to free up staff time for other jobs or even reduce staff – the number one highest cost of doing business.
- Absolute Software
(Sunshine Coast)
Some more information
About Absolute Software services & our line of business applications.
Microsoft Word, Xero Accounting, AutoCAD Design, Google Chrome – these are all line of business applications. However, customized E-commerce, staff tracking systems, document management, CRM packages – these are also line of business applications. If you think you're needing an application that will increase the performance of your staff or feeling like your current applications just aren't working the way you'd like – you can always modify or migrate.
Now, there is not always a need for full-stack line of business app development. There are instances where you may have two great applications that have open API's & can be nicely integrated. We won't push you in any direction, purely because it is more profitable – we know in business, the idea is to build a long-lasting relationship with trust. So, trust us to give you the correct advice & hopefully design some really great LOB applications for you.
Client Reviews
Some reviews from happy clients
Some statistics on line of business applications
The average cost of developing software is ~$30,000, which is a large cost to some businesses. Now, we have a client who required up to 10 temporary admin staff for 2 – 4 weeks, 3 – 4 times a year.
We created software that performed the work of these temporary admin staff within seconds. As such, we saved the client an estimated $450,000+ each year for ~$20,000. So, when you look at those numbers, it's not that large of an expense.