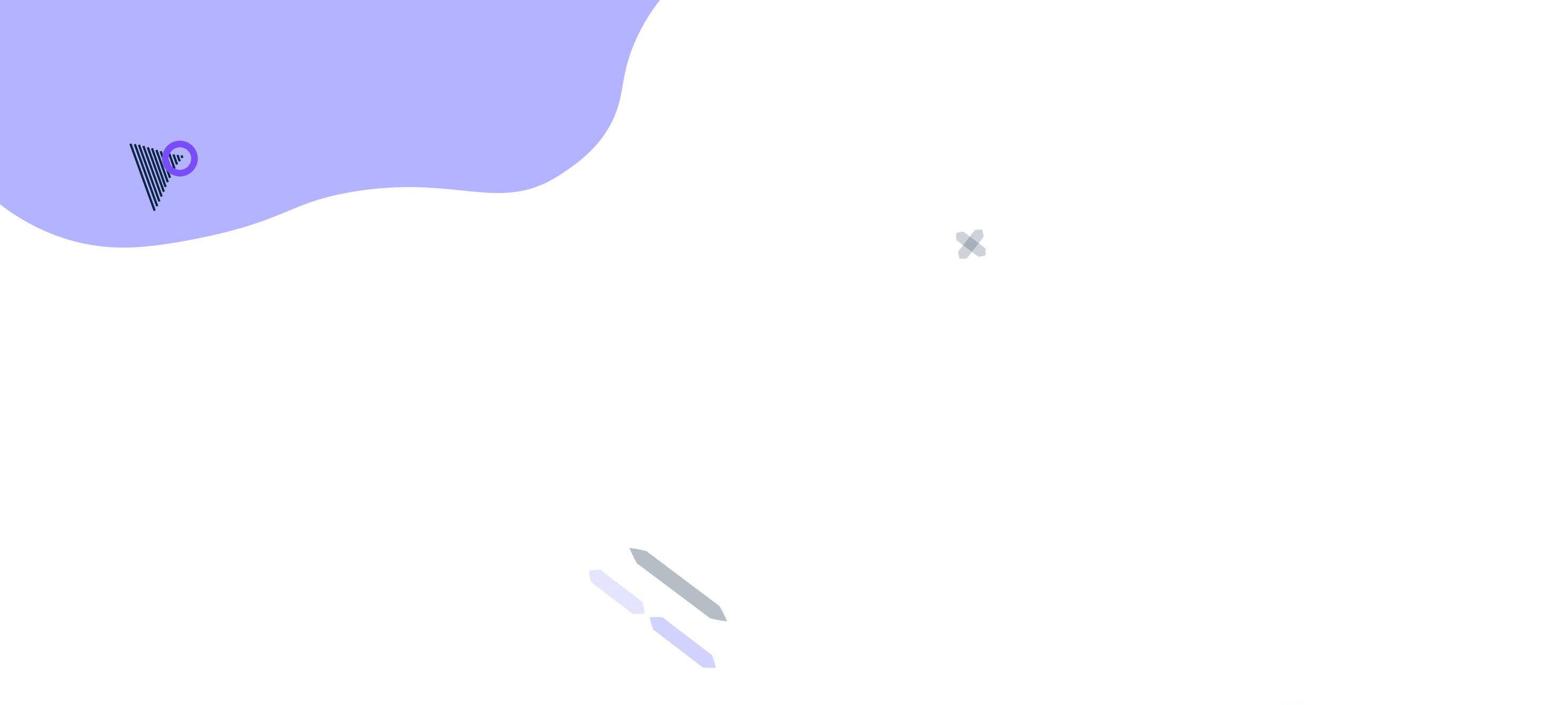 Web Scrapers
Development
Web scrapers including:
web portal to LOB application
Website to local database
Website to website
Software to software

Contact Us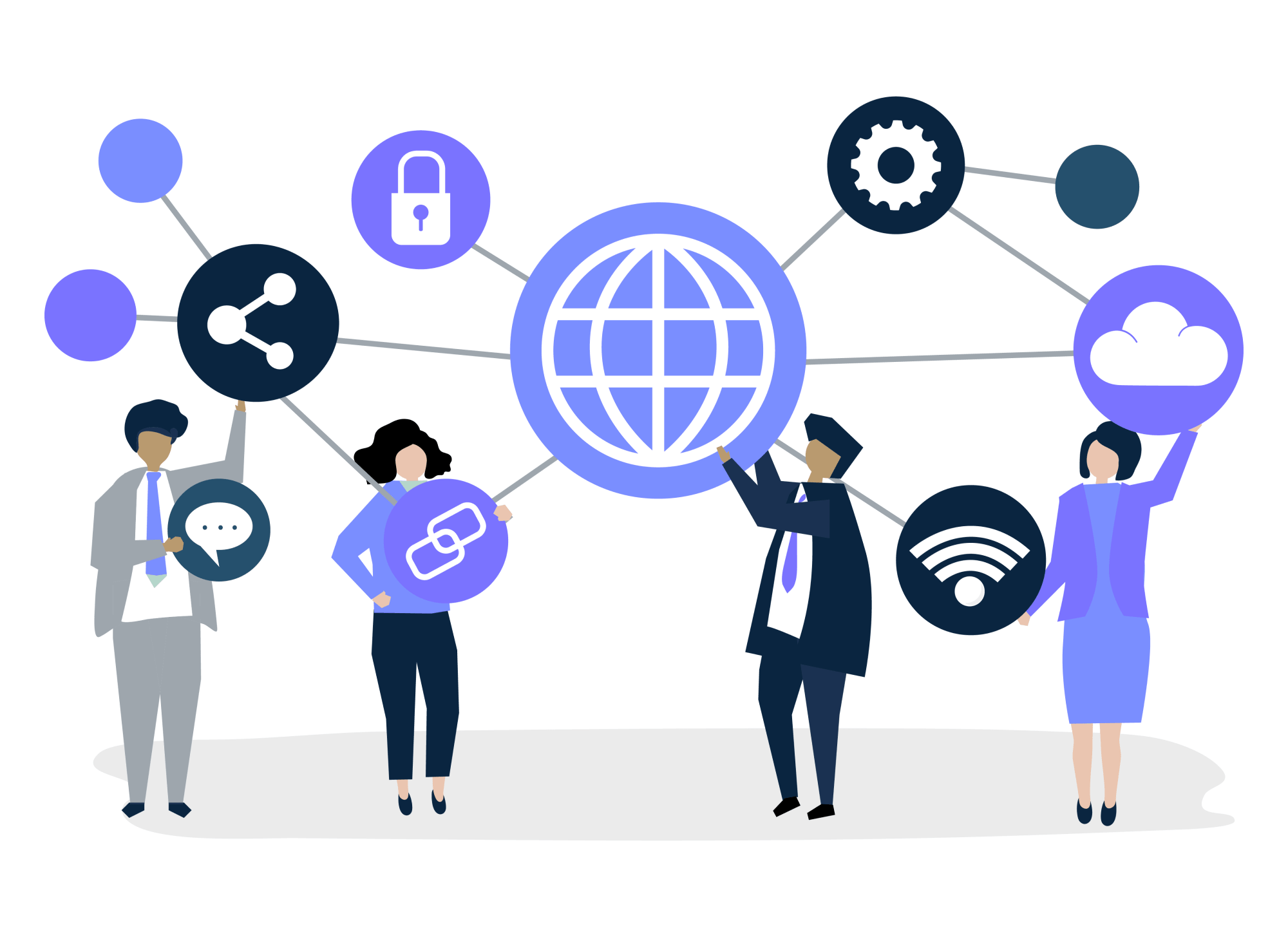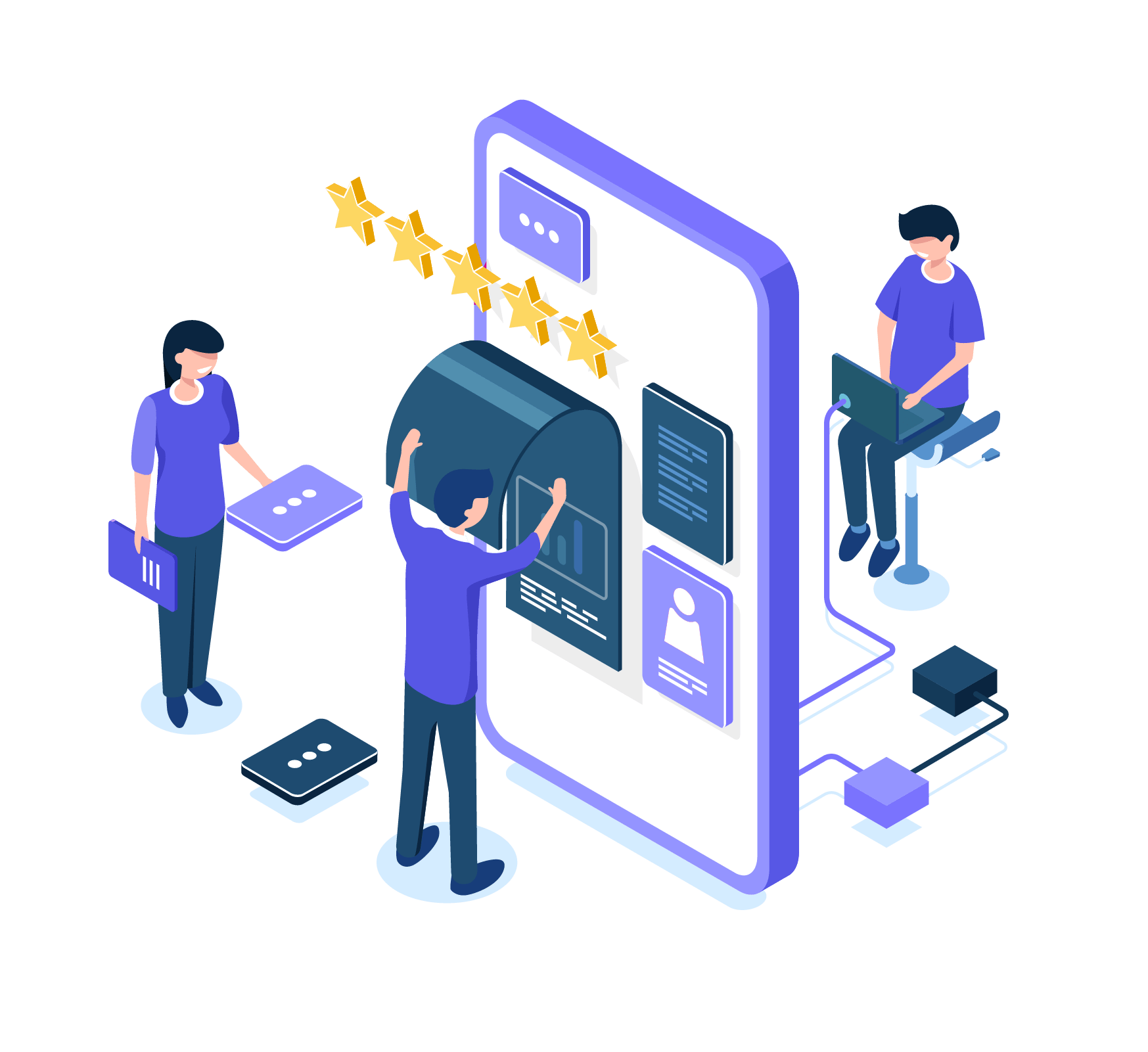 Automate your administration work
In certain industries, you might need to pull data from websites, portals & databases into your software. Often, this is done manually, but slowly moving to automation is the going trend.
Now, why would you automate scraping of data from a website? Easy, you save staff labour, so you can put them to work on other projects. Data entry is a job of the past, cross train your staff now, build in a scraper & then cut off this job role all together.
- Absolute Software
(Sunshine Coast)
Some more information
About Absolute Software & our web scraper services.
Website scraping is as it sounds, a software that scrapes data from a website, the pulls it into your software database. This can be for customer relations managers (CRM), job information, insurance work & more. There is a place for web scraping in todays world, so ask us whether it's worth it for your business.
Now, there is not always a need for a web scraper if the return doesn't justify the cost. We won't push you in any direction, purely because it is more profitable – we know in business, the idea is to build a long-lasting relationship with trust. So, trust us to give you the correct advice & hopefully design some really great software for you.
Client Reviews
Some reviews from happy clients
Some statistics on custom web scrapers
The average cost of developing software is ~$30,000, which is a large cost to some businesses. Now, we have a client who required up to 10 temporary admin staff for 2 – 4 weeks, 3 – 4 times a year.
We created a web scraping software that performed the work of these temporary admin staff within seconds. As such, we saved the client an estimated $450,000+ each year for ~$20,000. So, when you look at those numbers, it's not that large of an expense.