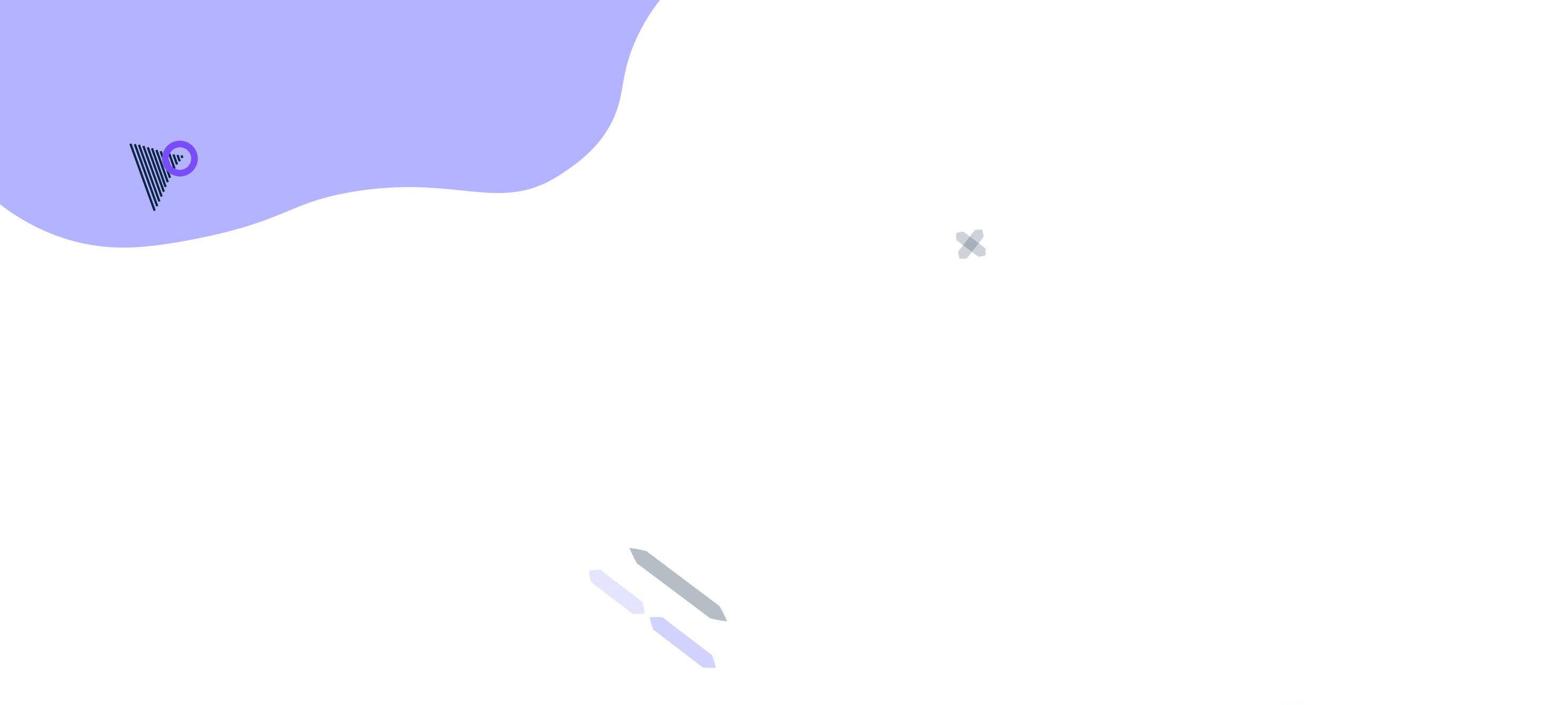 Responsive
Mobile First Websites
Responsive mobile first websites:
Cross platform functionality
Designed from mobile up
iOS/Android app compatible
True digital business reflection

Contact Us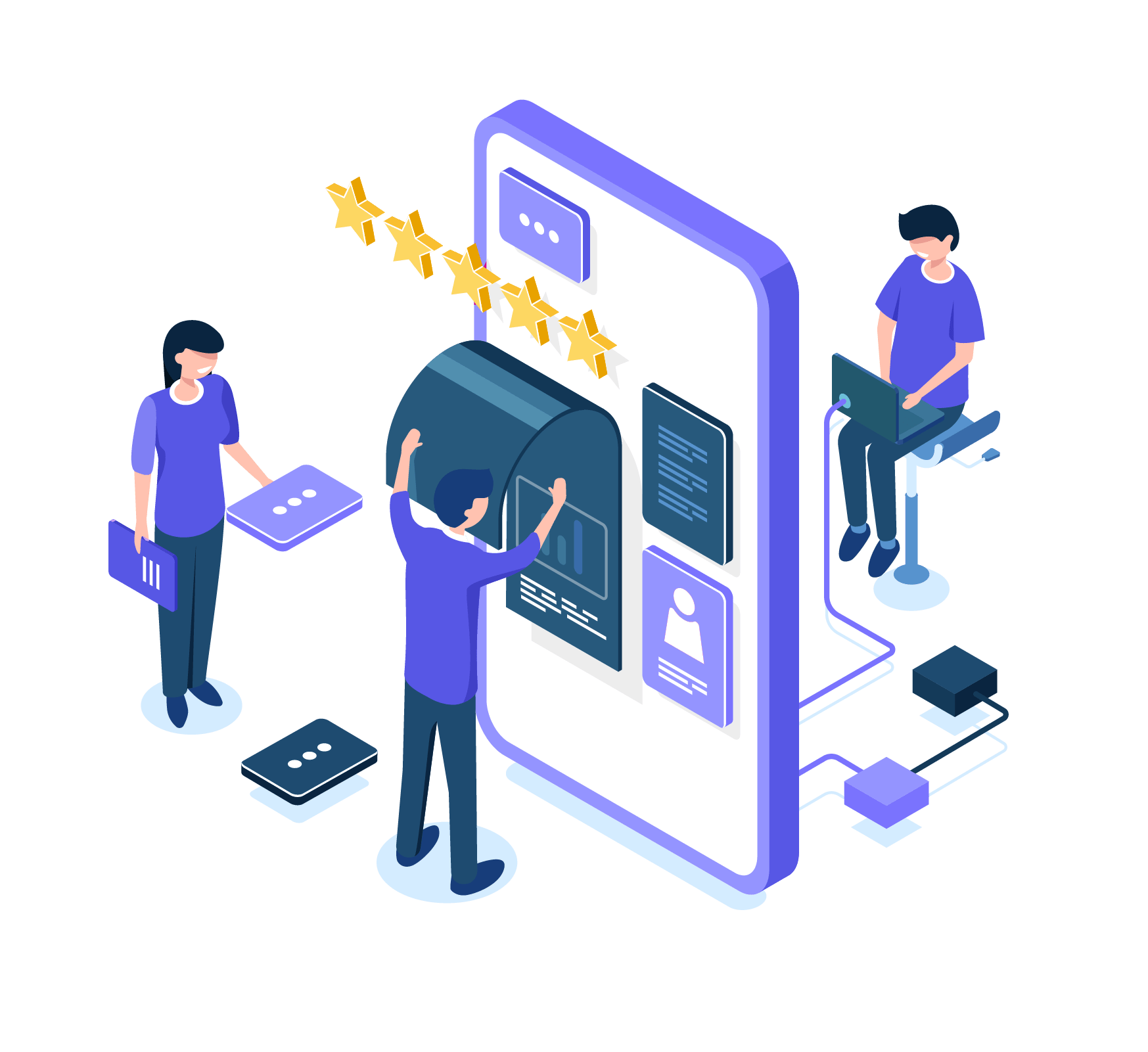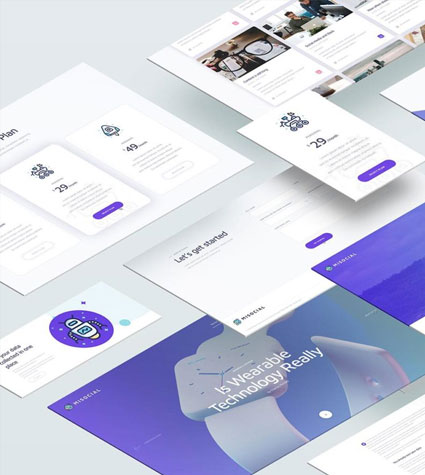 Not just for aesthetic appeal
A website is not just for aesthetic appeal, it's a potential customer's first point of contact, it's your digital representation. Now, if you have a website that is unreadable, doesn't fit the screen on mobile or just doesn't work – customers will look elsewhere.
We design custom websites from the ground up with a mobile first approach – if it looks great on mobile, it'll look great on desktop. Have your website designed by experienced app developers & made cross-compatible.
- Absolute Software
(Sunshine Coast)
Some more information
About Absolute Software & our responsive mobile first websites.
A responsive mobile first website needs to be built for mobile display, this way you know it will display on all platforms. On the contrary designing a website for desktop, will cause conflicts on small screens, tablets & phones causing a less than ideal display for the 80% of users that operate on mobile.
Now, there is not always a need for a responsive mobile first website. There are instances where you may only be marketing towards large enterprises that will be operating primarily in their office on their computer. We won't push you in any direction, purely because it is more profitable – we know in business, the idea is to build a long-lasting relationship with trust. So, trust us to give you the correct advice & hopefully design a really great mobile first website for you.
Client Reviews
Some reviews from happy clients
Some statistics on custom web applications
Over 80% of web users are using mobile for their browsing, so the need to target these users is the priority. Depending on your target audience, the likelihood of getting enquiries changes.
If you are an online clothes store targeting teens & young adults, a responsive mobile first website is going to outperform a desktop first design. These are the questions that need to be asked & researched – find out more by contacting us.