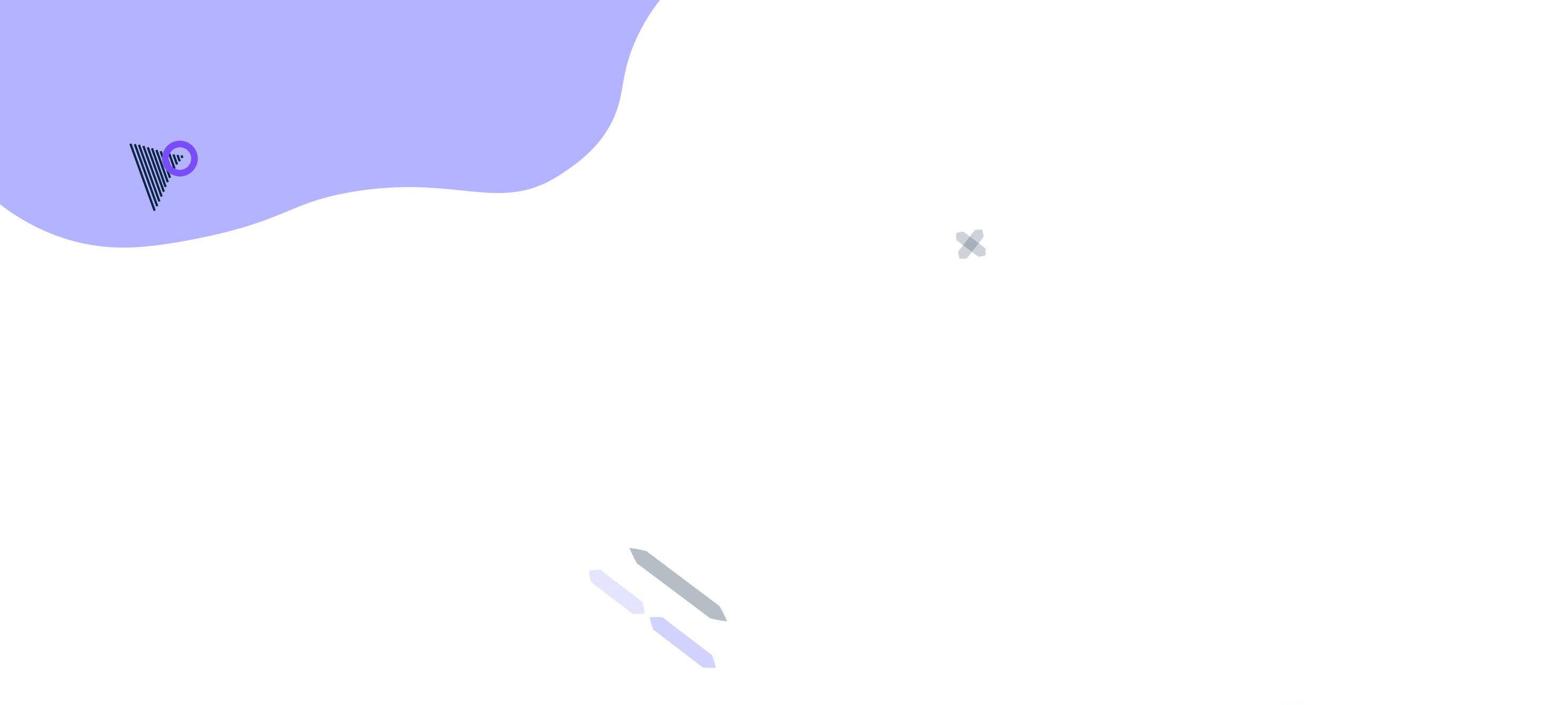 Front End (UI/UX)
Development
Front End including:
User interface design
User experience development
Website, software & applications
Fresh, seamless & functional

Contact Us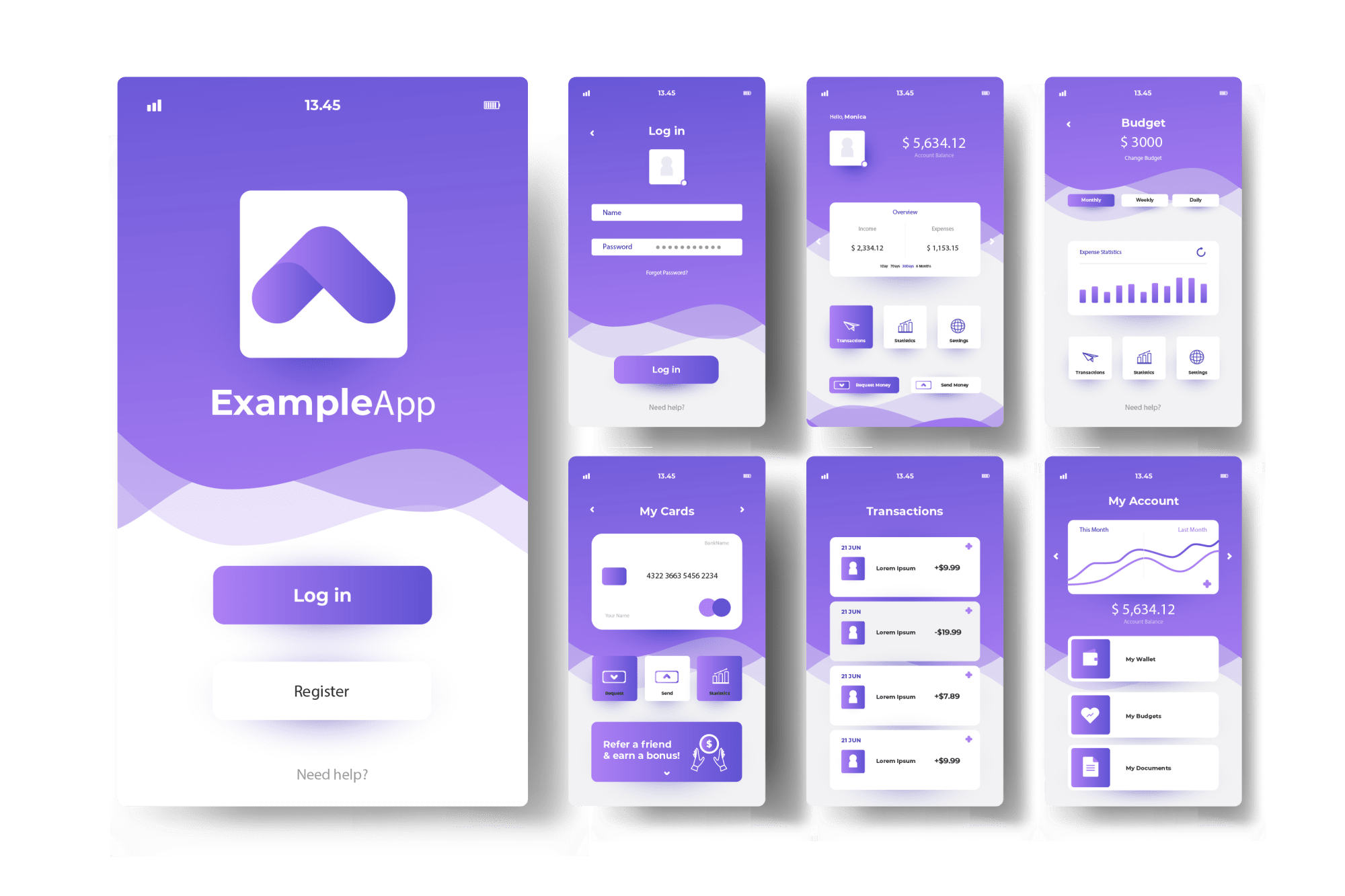 A clean front end makes all the difference
When we talk about front end design, we're talking about the UI/UX – user interface & user experience. This is the side of a website or application/software that the customer or staff see.
The back end looks like the gibberish, the front end looks exciting & interesting! You could have the most amazing software that does 10x what another software does, but if the customer doesn't like the feel of it, you wont sell it.
- Absolute Software
(Sunshine Coast)
Some more information
About Absolute Software & our front end design services.
Taking the above information into account, it definitely pays to have an 'interactive', interesting & independent experience. Over 65% of users would prefer to scroll through a beautifully designed application than something plain & simple. This is evident with applications like Facebook, Instagram & Tinder being more popular than the traditional blogging/forum websites & dating sites as they offer a more interactive, seamless & entertaining experience.
Now, there is not always a need for an extensive front end, a basic UI/UX might be perfect. There are instances where you may only need a back end, such as a database. We won't push you in any direction, purely because it is more profitable – we know in business, the idea is to build a long-lasting relationship
Client Reviews
Some reviews from happy clients
Some statistics on a beautiful front end
Over 80% of people would rather use an application because it has been designed nicely on the UI / UX. Let's take carsales.com.au, they succeed not because they have the best search engine – there are plenty of similar websites that do the same thing.
Carsales succeeds because the other websites don't compare with the user experience; less pop-ups, smoother buttons/scrolling, more features. This also crosses over into the mobile application, with it's similarly smooth experience.