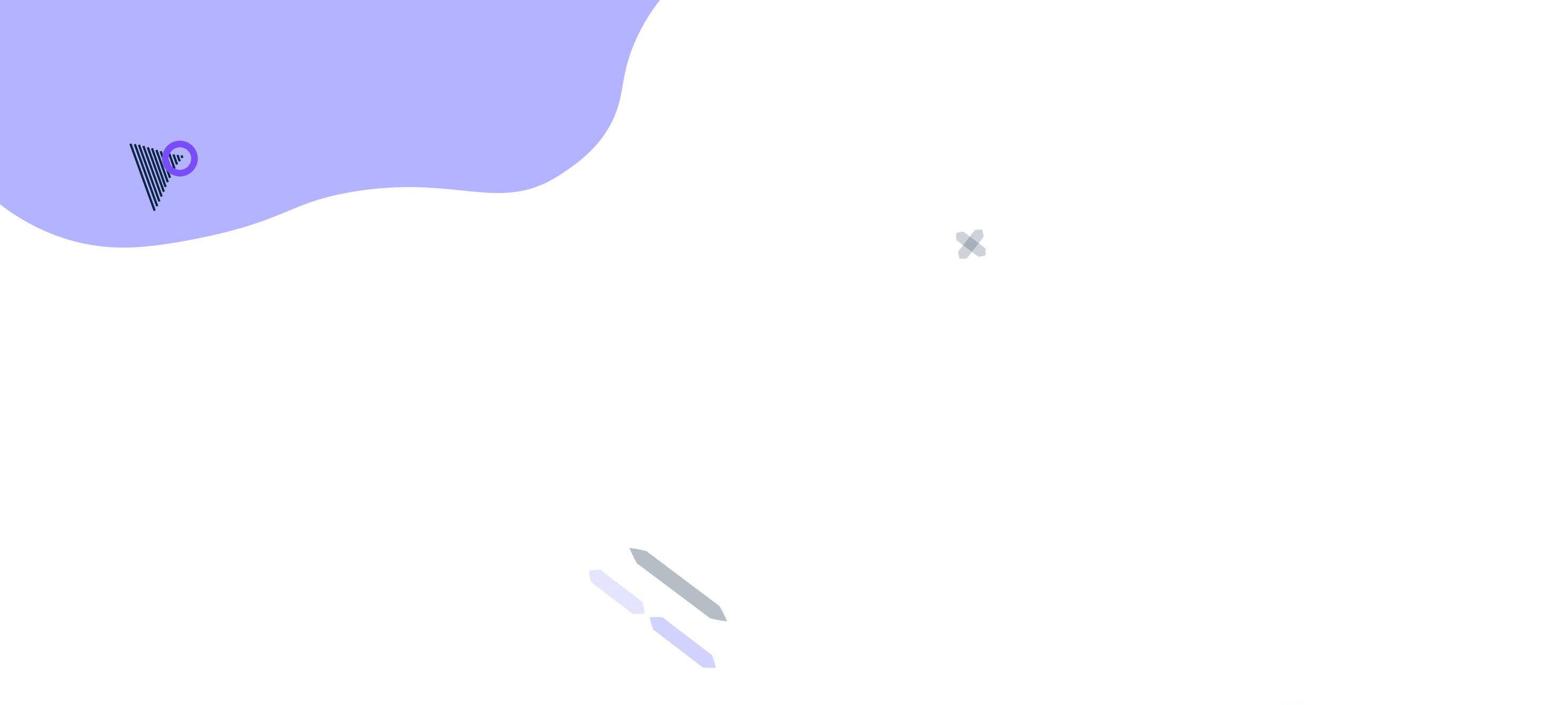 Software Developer
Sunshine Coast
Software development including:
Custom software
App to app integration
Business automation
& more...

Contact Us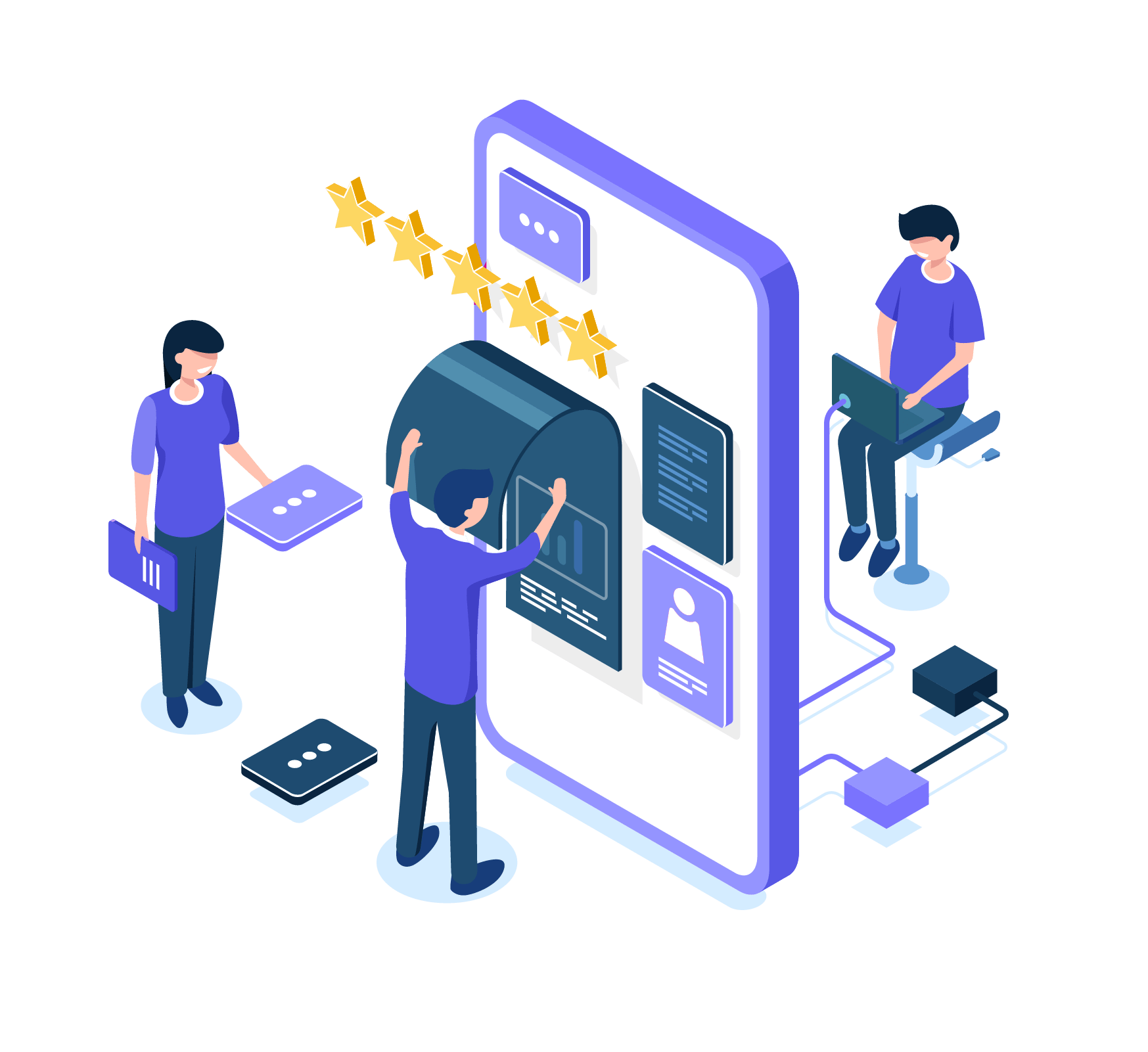 Custom software development on the Sunshine Coast
Absolute Software is a software development company & a division of Absolute IT, providing software development for businesses on the Sunshine Coast. We started Absolute Software because as a Managed IT Services Provider, we realised the need to have automation & integration with line of business software. As such, we created 'Absolute Software' with the goal of providing software development, integration, automation & security to improve your line of business software and business processes.
Sometimes 'off-the-shelf' software doesn't suit your business; maybe you have two pieces of software & really just need one. We've noticed that businesses might use 3, 4 or 5 different pieces of software that not only don't talk, are all costing $$ each month individually. So, make sure your Sunshine Coast business processes are efficient & not costing you time & money.
- Absolute Software
(Sunshine Coast)
Some more information
About Absolute Software & our software / application development services.
Absolute Software provide custom software development on the Sunshine Coast. Including, web applications, responsive mobile first websites, line of business applications, app to app integrations & more. We only accept skilled software developers & software engineers here. As such, these developers are experts in their field & only provide holistic, cost-effective software solutions. We want to provide the cleanest custom application design to businesses on the Sunshine Coast & surrounding areas.
Our primary focus is increasing your Sunshine Coast based business processes 'flow', from start to finish, wherever we can help with business automation. The flow starts from the creation of a job to the completion. So, we want to improve on your lead time, ticketing systems, data reporting, follow-through & job finalisation by implementing automated flows. If you've got multiple pieces of software that you want to communicate, we specialize in app to app integration. Also, we're fluent in all common coding languages & most obscure languages too.
You can count on our Sunshine Coast software developers to create a clean front end (UI/UX) & a robust back end for your custom software. So, for an experienced software development company on the Sunshine Coast, call Absolute Software, a Division of Absolute IT on 1300 000 248.
Client Reviews
We've got a long list of happy clients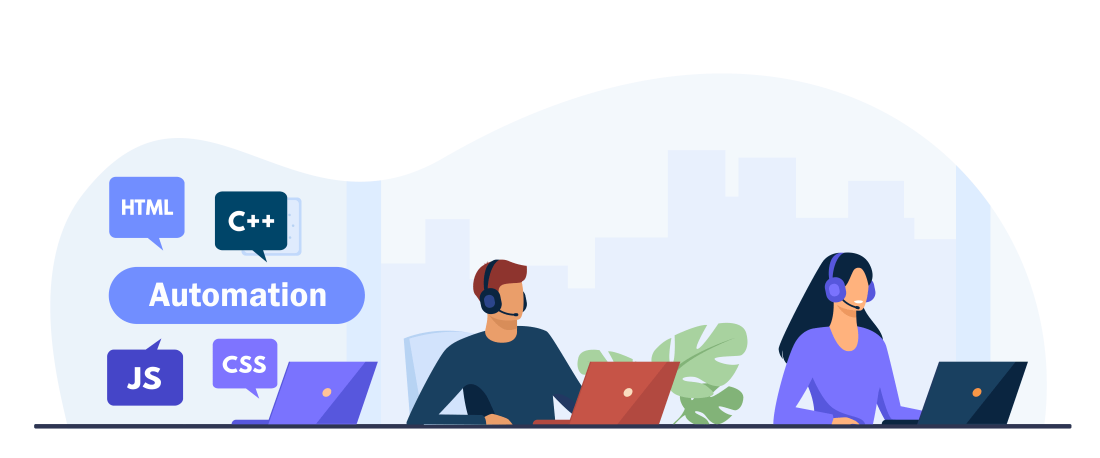 Some statistics & a happy client case study
Statistically, the average cost of basic software development is ~$30,000, which is a large cost to some businesses. Now, one of our Absolute IT clients came to us with a problem. They required up to 10 temporary administration staff for 2 – 4 weeks, 3 – 4 times a year to process repetitive data entry tasks. The tasks were effectively pulling data from an online portal into their proprietary local software.
So, we created a web scraping software that integrated into their local software, performing the work of these temporary admin staff within seconds. Whenever data changes on the online portal, the web scraper will pull this data into the local software. As such, we saved the client an estimated $450,000+ each year for a ~$20,000 piece of software. So, when you look at those numbers, it's easy to see how you can improve your business processes.
Locations
Service Areas
These locations are general, we service all of their surrounding suburbs too.